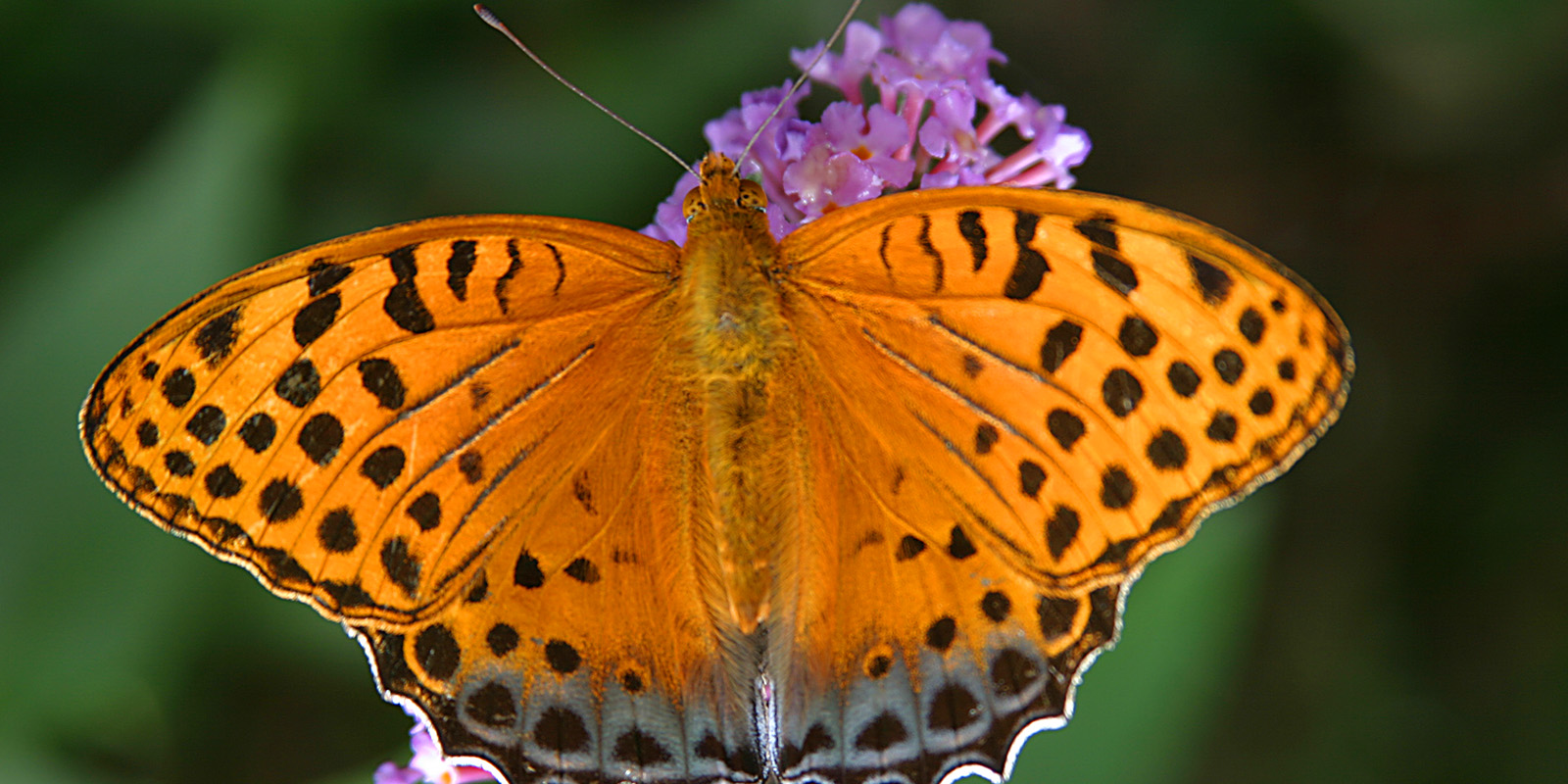 Are you into making films? There is no better place than Bhutan to capture the beauty of nature in its most pristine state.
Surrounded by towering mountains whose snow does not melt even in the summer and broad valleys that span the country-side, Bhutan is a paradise for film makers. Wild flowers dot the mountain-side and animals like the Blue Sheep and Takin roam in gay abandon. Rivers, crystal clear traverse the paddy fields and birds of many colors sing in the bushes. It is like a fairy land. Go to a monastery and you will hear monks chanting prayers to the accompaniment of religious orchestra. Down in the lower reaches of the valleys, you will see 'Golden Languor's' swinging from tree to tree with mothers holding their babies to the bosom. The 'dzongs' or castle-like buildings are an attraction in themselves. Competing in heights with the mountains nearby, you will want to capture the sights on your lenses and show to the world outside how human endeavors can build such colossal structures with simple tools. Then there is 'Tshehu' or religious festival that lasts for days. Capture the mask dances of different kinds and tell people back home what each mask dance means in religious language. Capture also the families bringing pack lunches in bamboo-knit containers to the 'Tshechu' ground and the joy surrounding the event. You may also like to film a traditional marriage ceremony, which nobody has ever done before in Bhutan. The tradition is fast dying in this country with the onslaught of modernization. Therefore, you will be the lucky one to capture it for the future generations of Bhutan when it has disappeared in its own country of origin. Foreign companies and foreign filmmakers interested in any activities related to films, documentaries and advertisement in Bhutan are required to obtain filming permits from the Bhutan InfoComm and Media Authority (BICMA) and abide by the Bhutan Filming Regulation, 2007 which is available on www.bicma. Gov.bt. Applications for a filming permit have to be submitted to BICMA at least 30 days in advance. The application will need to be accompanied by:
Synopsis of the film-theme/background/objective/purpose
Specific locations/ objectives/ activities
Duration of filming activity in the country
Composition of the team and list of equipment, accessories/ consumables
Letter of recommendation from the sponsoring agency, company profit and resume.
Any other additional information, as the Authority may require.
We will make sure that you are accessible to all of these beautiful sights if you choose 'Bhutan Men-Lha Adventures a name to be reckoned with in the tourism field for our services and hospitality. The filming royalty varies depending on the category a film as follows: TV Documentary USD 3,000 Films USD 10.000 Advertisement USD 5,000 Music Video USD 3,000 TV Series (per episode) USD 3,000 In addition to the above, a security deposit of USD 2,000/- will need to be deposited with BICMA which is refundable upon submission of a copy of the final edited version of the film and after being reviewed by the Authority.